Gear
My main guitars are 2 Yamahas
-AES 1500B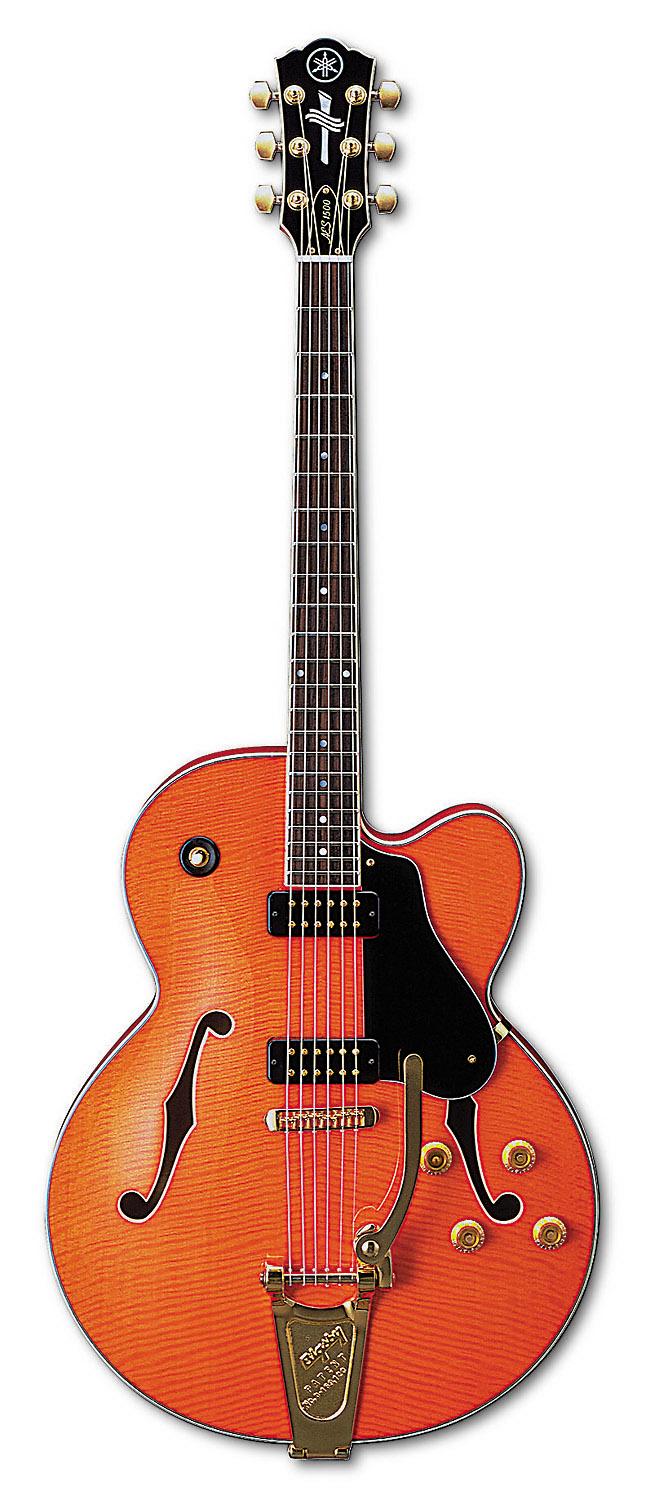 This is a wonderful all styles instrument. The pickups and wiring offer a wide variety of tonal possibilities. I used this on all but one track (piezo acoustic) on my album perXactly!
-AES 800B
This is the baby brother of the 1500. Solid body with the same pickups and bigsby tremelo. But the wiring in this guitar is setup like a strat w/ a 5-way switch --- even more tonal colors!
-Fretless Super-Buzzmaster
This guitar began life as a Supro 'Super' from around 1960. I pulled the frets and played it that way for several years until i found a luthier who could make it what i wanted. The lower 4 wrapped strings are fretless and the top 2 plain are fretted but have a small 'buzz bridge' like an electric sitar --- truly a one-of-a-kind.
The rest of the Axe Corral features a host of instruments.
here are a few :
Yamaha AEX500 (piezo)

Silvertone Amp in Case (Danelectro) --- 'sitarized' w/ full buzz bridge

PRS Soapbar II SE

Bushman Piezo Tenor Ukulele

Danelectro Double Neck (6 & Baritone 6)

Wahburn J-6 (Wes Montgomery)

Fender Squire Telecaster

Charvel Super Strat

Rogue Acoustic/ Electric Resonator